Life. There's no way to catch up with it here. It's been challenging.
In June, we started recording KING'S GAMES The Commentaries, which has been an experience because David's got first dibs on the booth - with 80+ books to his  credit, he's in there from 8 p.m. to 3 a.m. (there's a whole horror story about working in recorded books in the San Fernando Valley: nothing can happen when planes fly over, the gardeners are out, or cars and trucks rumble by, even in professional studio booths, these days, the microphone is so sensitive. Daytime is impossible after 8 a.m. and every private airplane in the valley crisscrosses overhead on Saturday and Sunday. One hasn't lived until having a particularly moving, successful half-paragraph interrupted by a police helicopter checking out who-knows-what-or-who in never-ending circles overhead.) <and I refuse to stop and edit that.
Well, I do believe I've finished my part of the project. David is my producer/engineer. How he cleans up my act and still meets his own deadlines is amazing, but it's happening.  The August 22nd release date can't happen. It should be available on Audible.com by September 1.
I decided to record The Commentaries, even though it has lists, because there is no way I could be fourteen actors (or voices) reading the play - wait, that's fifteen actors. Somebody would get to read stage directions. Boring.
What an ego-leveling adventure. The first half-page took an hour. This plays havoc with the self-esteem.
Neither edition of KING'S GAMES has been available on Amazon for the past month. The frustration of stumbling over typos and less-than-accceptable prose resulted in clarifications of the text, which had to be revised in all three versions. (Kindle owners will be able to contact me for a link to update their copies.)
In the middle of all this came word that Dad was in the hospital with pneumonia. He rallied, but not enough to be able to stay in his cottage at the Motion Picture Country House. Brother Bob was a rock - I don't know how he's done it, but he took care of everything, so that Elinor would not have to do the research or make the endless phone calls so necessary at such a time.
Here's the hard part I've been putting off . . .
Dad did not return home, he was sent to a rehabilitation facility and then to hospice. He left us on July 28.
He was my Daddy from the day I was three years and nineteen days old.
Grammy & I went to visit the newlyweds in Quantico . . .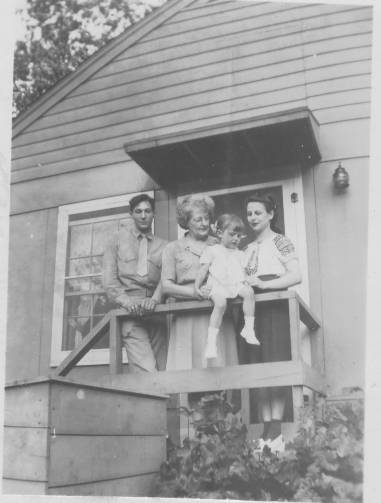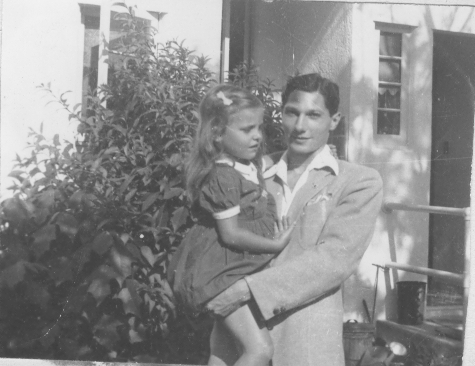 He was only twenty-two.
He never got older, in his heart. An adventurer, curious, challenging, interested and interesting.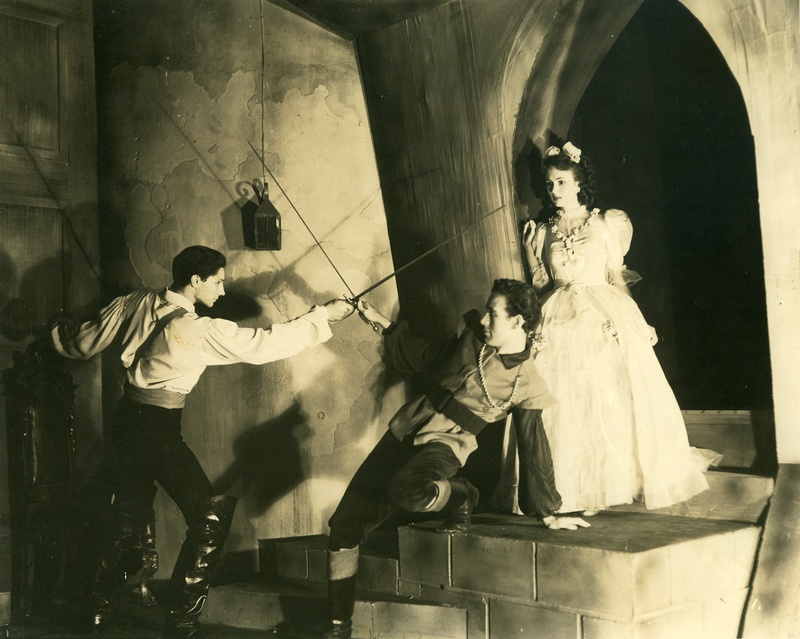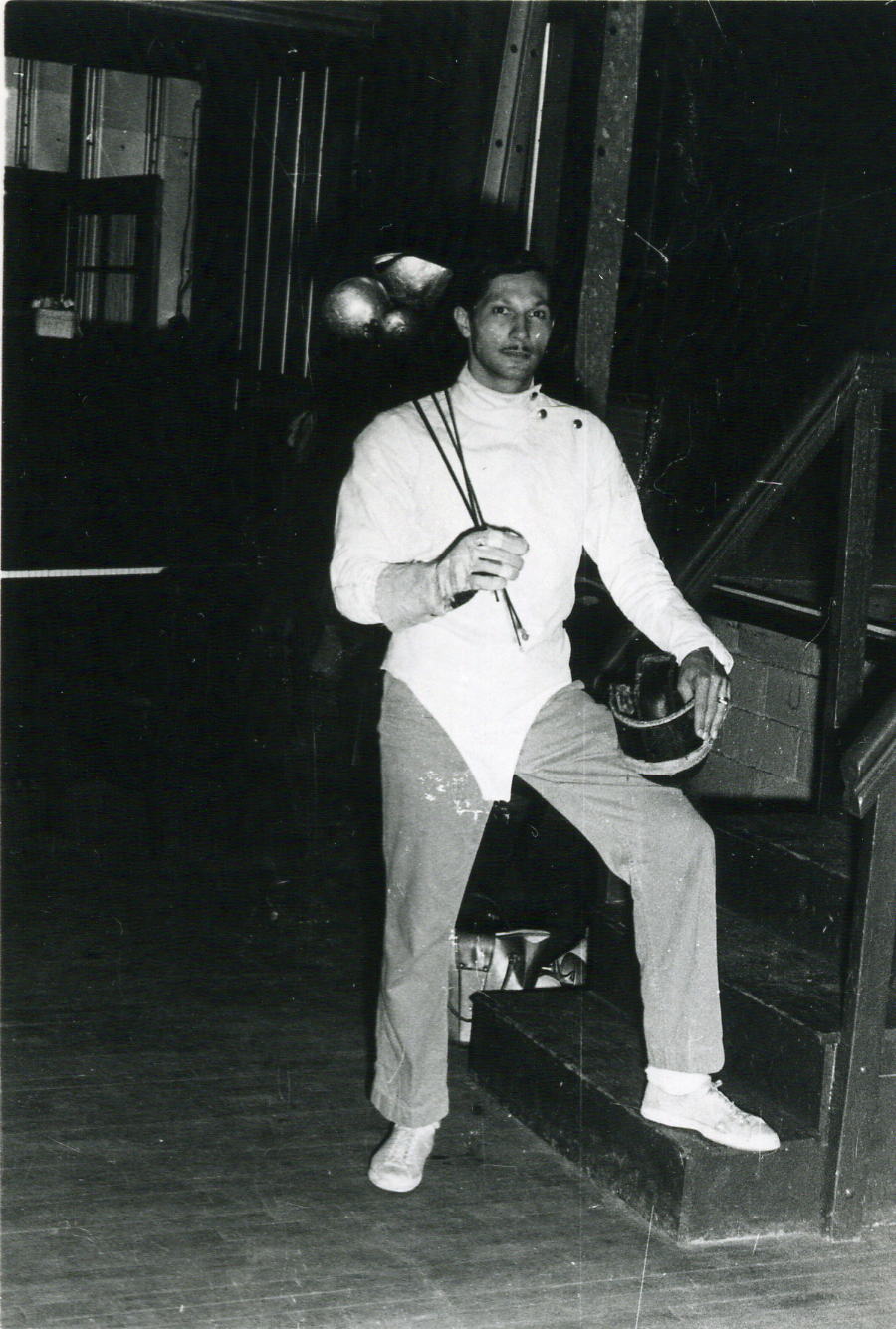 He grew a family.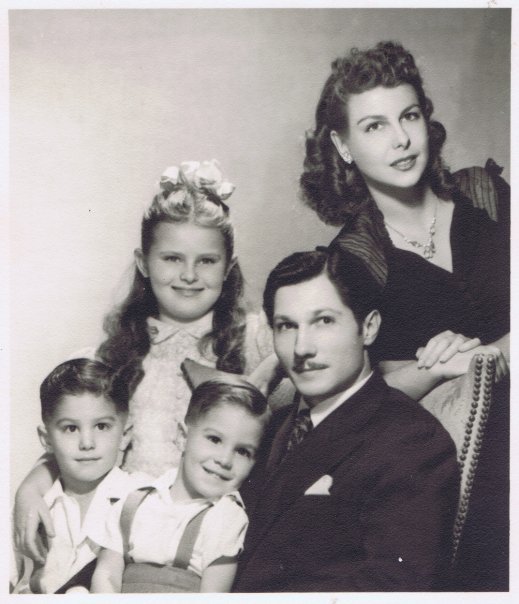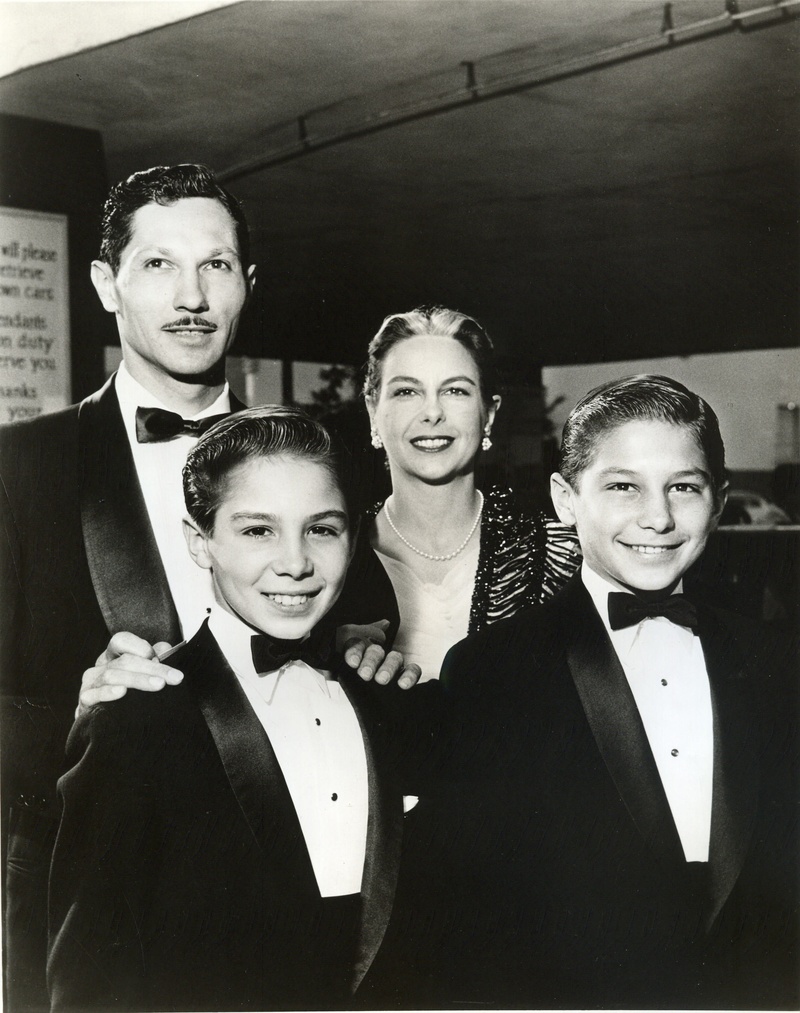 When Mom died in 1971, he kept going, and when he retired, he finally got to really travel.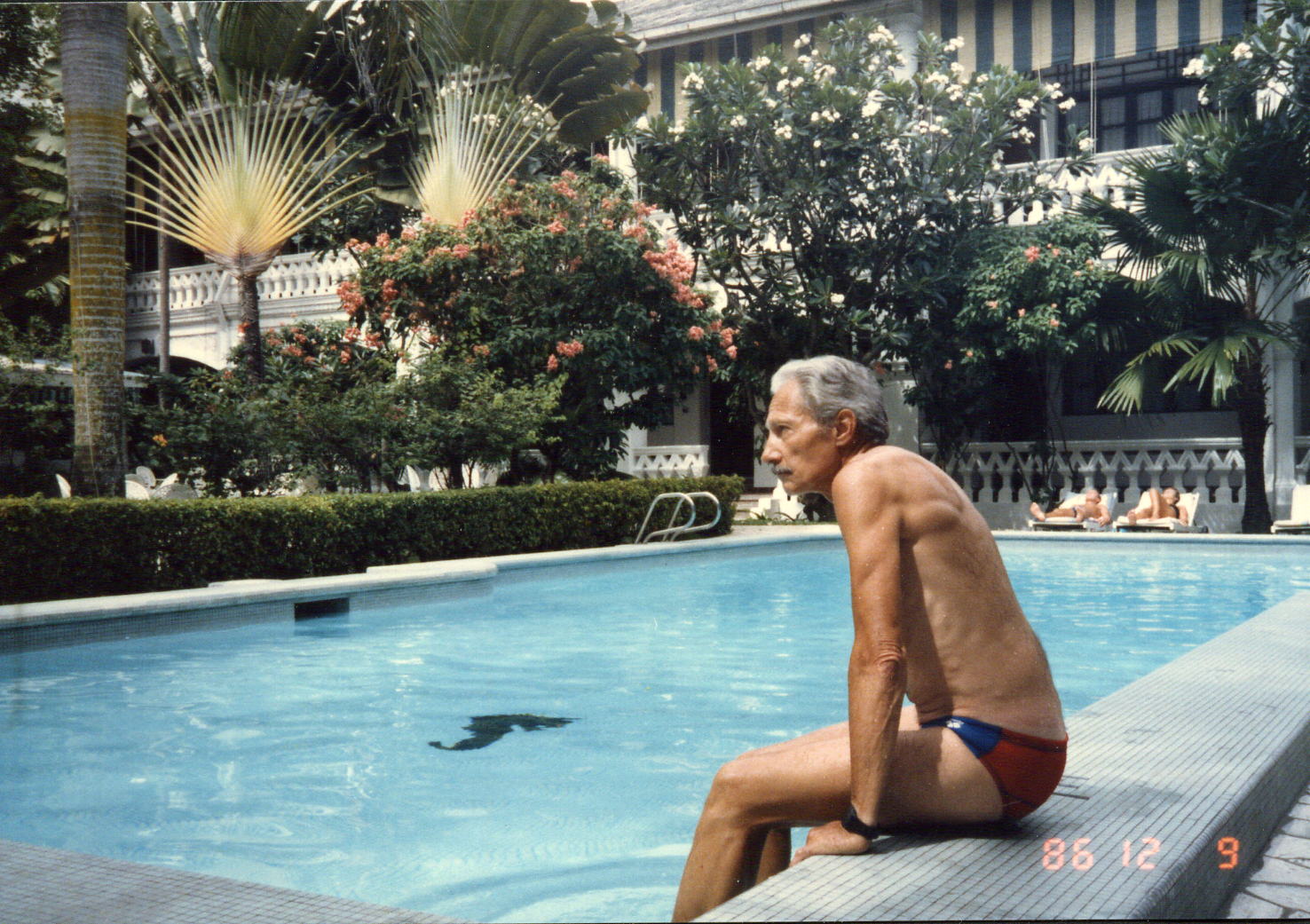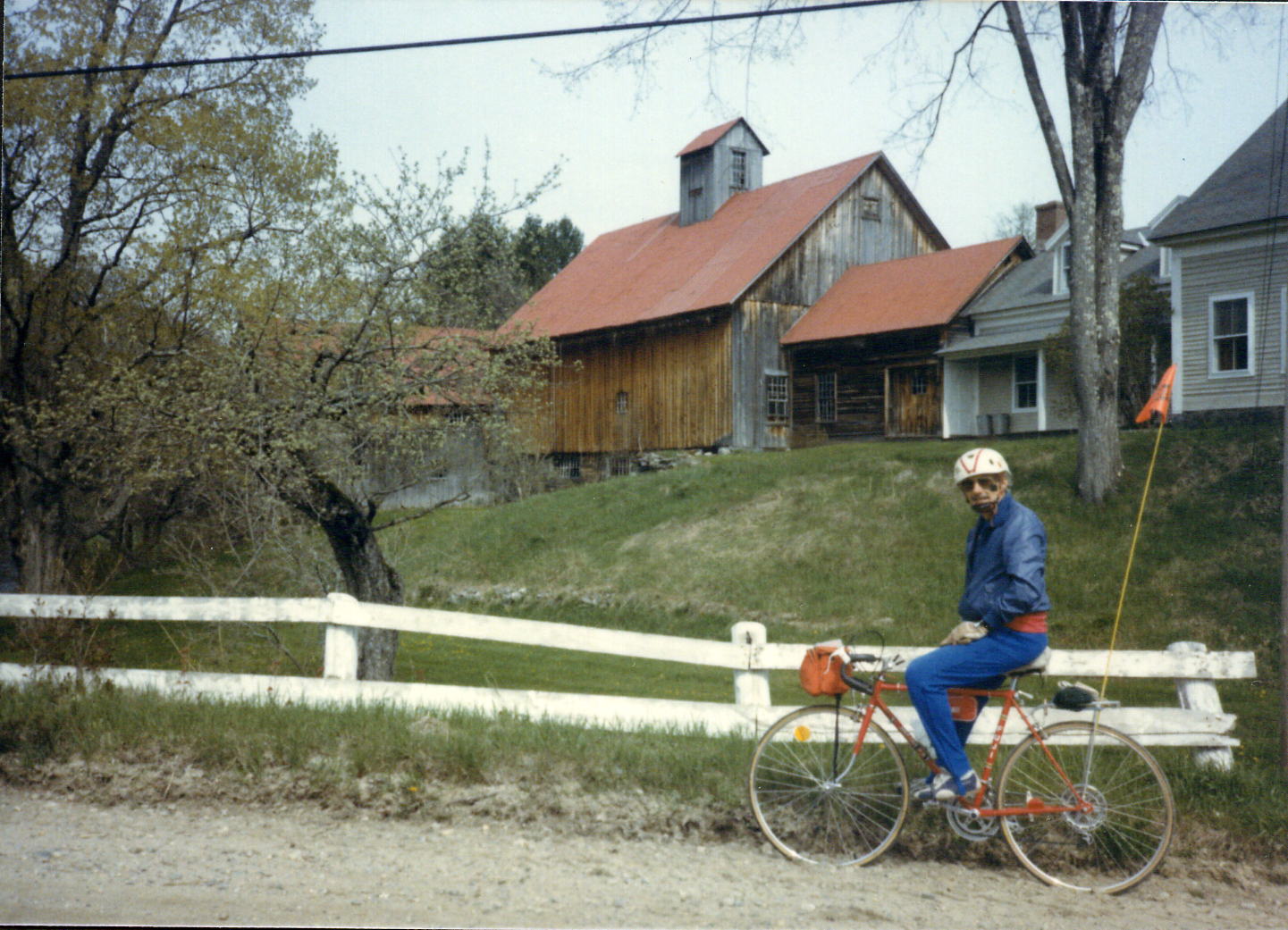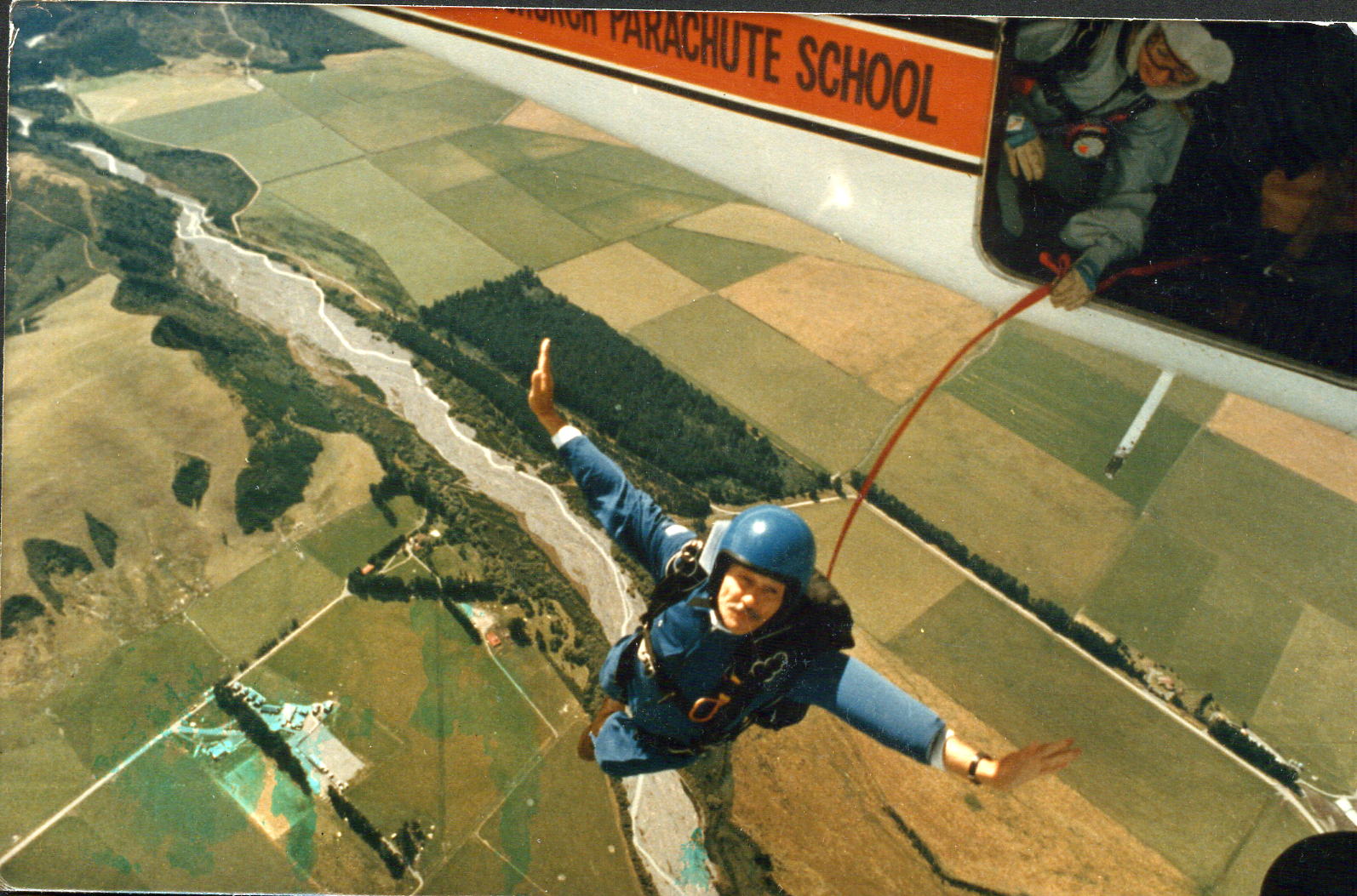 Then, at last, he met Elinor, and I got a phone call: "For my 80th birthday, I'm getting married."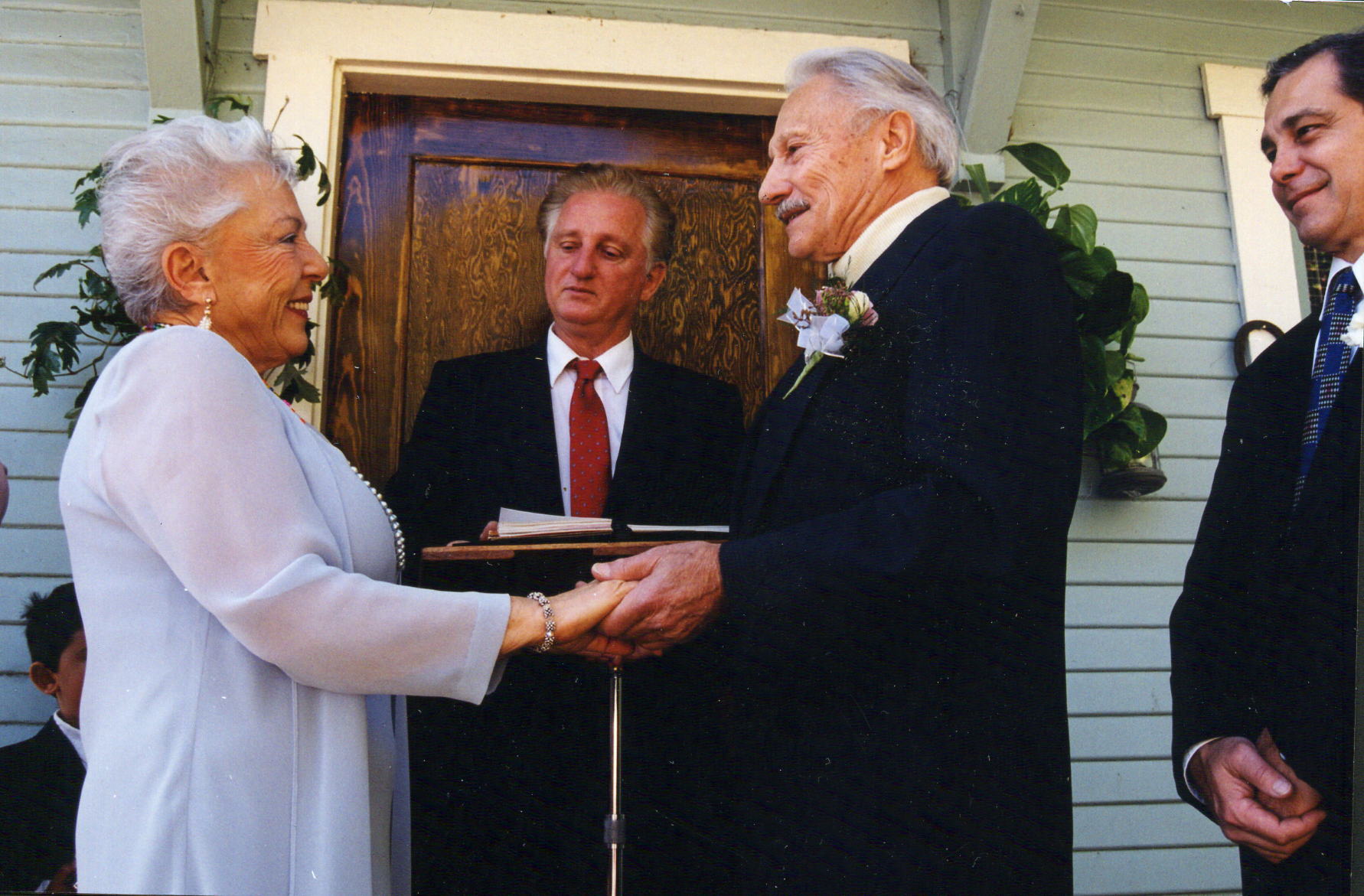 And they lived happily, ever after. 
This is my favorite picture, the most romantic ever: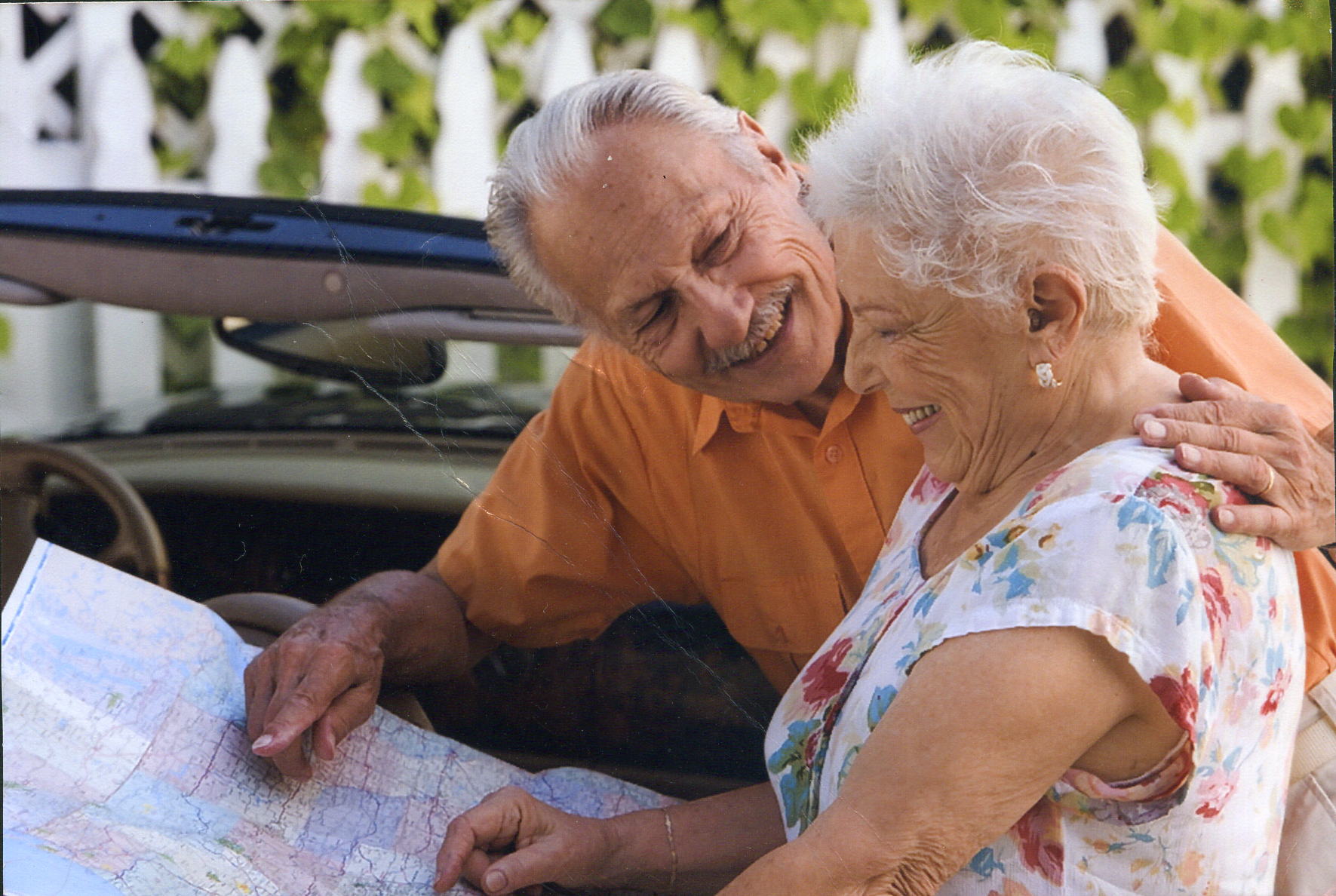 I wrote a press release and got it to the Hollwood Reporter.   There's a bubble at the top of the page, on the right, where people can comment.
This is what we published in the program for the Memorial on August 13:
Robert Crawford, Sr.
Robert was born January 11, 1921, in New York City to legendary music publisher Bobby Crawford and his wife Thelma Briney Crawford, and died July 28, 2016 from complications of pneumonia. He is survived by his wife, Elinor G. Crawford, her sons Andrew, Stanley, Paul and grandson Cole Kastner, and the children of his twenty-eight year marriage to the late Betty Crawford: author Nance Crawford, her five children and six grandchildren; film producer Robert L. Crawford, his three children and grandson; and actor/singer/bandleader Johnny Crawford. His youngest son, Cory, passed away in 1992.
Graduating high school from the New York Military Academy, Class of 1938, he moved to Los Angeles that year, an aspiring actor. He found steady work at Columbia Studios as a messenger. Soon promoted to a film librarian position and eligible for the draft, in 1942 he volunteered to serve in the Marines Corps. Based in Quantico, Virginia, he dealt with the traumatizing raw footage from the Pacific theater. Upon his discharge from the Marines in 1946, the family moved back to Los Angeles and film editing at Columbia Pictures. Since it was the policy at Columbia to hire family members of employees to work as extras, his three youngsters went to work in the movies.
In the evenings, he and Betty performed in local theater and on early local television. His interest in theater led him to apply his G.I. Bill to the only approved theater course available, at the Falcon Studios in Hollywood. There, his interest in fencing was rekindled. Training with world renowned Olympian and fencing choreographer Ralph Faulkner, he became a Southern California foil and sabre champion.
It was Faulkner who suggested Bobby and Johnny attend auditions for the original Mickey Mouse Club, which boosted their careers. In 1958, Robert and his sons earned headlines as the first multiple Emmy nominees in a single family: Robert for editing Bob Cummings ("Grandpa Clobbers the Air Force"); Bobby for Best Actor (the title role in the George Roy Hill-directed Playhouse 90, "A Child of Our Time"); and Johnny for Best Supporting Actor in "The Rifleman."
During Robert's 40 year editing career, he worked on many TV series, including "77 Sunset Strip," "Maverick," "Lawman," and "The Monkees." He established his own independent editing service for commercials. His final years as an editor were spent working on popular animation series from Filmation Studios.
Retiring in 1986, Robert turned his attention to enthusiasms for chess, and the serious star gazing inspired by his great interest in astronomy and space exploration. Freed from the confinement of a small cutting room, he actively pursued adventures in sailing, cross country skiing, sky diving, kayaking, bicycling, competing in the Senior Olympics, and hiking every trail in his travels while enjoying the company of his fellow enthusiasts.
Finally, Robert had the great good fortune of finding Elinor Kastner. Their love led to marriage the day after Robert's 80th birthday in January, 2001, and continued until Robert's final breath.
*   *   *
He is still, and always, loved.